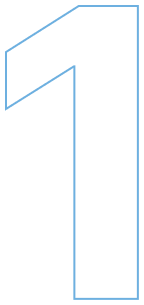 Stop Attacks
Stop phishing attacks in the browser with AI computer vision. When the email gateway, firewall and training fail, protect users from clicks in any application.
See Threats
Once phishing attacks are stopped by PIXM, see which threats are getting past your protection and clicked and see which users are targeted. Access via PIXM's web portal or integrate with your SOC.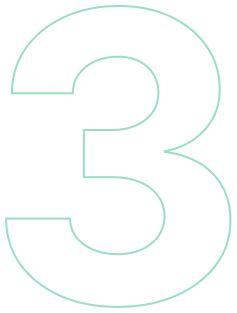 Deploy in Minutes
Deploy in minutes to an unlimited number of devices using a licensed installer. Updates are automatic and there are no agents to manage.
Pixm's computer vision technology will revolutionize anti-phishing and provide targeted users with a new level of protection
Founder/CEO of Gula Tech Adventures and former Founder/CEO of Tenable.
Network Security goes out the window in a time when your employees are working from home.
Commissioner, Obama Commission on Cybersecurity
Pixm's computer vision based approach offers a truly unique and effective means to protect organizations from web-based phishing attacks.
Ready To End Your Phishing Problem?
Interested in PIXM for Personal Use?
Stay safe online and protect your identity for free with Pixm.