The next phishing attack could come from anywhere – will you be ready?
Phishing is no longer just an email problem. More than half of all phishing attacks target social media and business collaboration, and mobile is the next threat vector. That's why PIXM stops attacks at the point of click using artificial intelligence – regardless of the origin of the threat. It's time for effective phishing prevention, right in your browser.
Install Now (Free)
Compatible with:

Google Chrome | Mozilla Firefox | Microsoft Edge | Opera | Brave
50
Of phishing attempts happen outside corporate email.
25
Of phishing attacks on personal devices are corporate spearphishing.
50
Of phishing attempts stopped by PIXM came through social media accounts.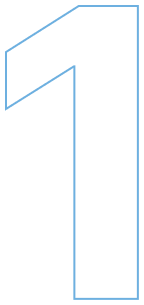 We Stop Attacks Before They Happen
PIXM protects users with real-time computer vision to detect and stop phishing attacks the moment they take a wrong turn. Our technology scans web pages as you open them and halts attacks as they occur, before users can be compromised and a data breach can occur.
We Provide Visibility To Threats And Targeted Attacks
Enterprise customers can view up-to-date comprehensive reports through our SaaS interface. Get a high-level view of all phishing attacks stopped by PIXM and gain insight into campaign types, your most targeted users, and detailed browser telemetry.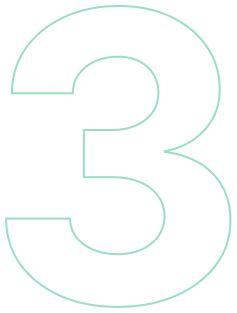 We Offer Frictionless Organization-Wide Deployment
Installed in a click, PIXM is a browser-based solution that can be deployed by any RMM system. Organizations can have protection up and running in minutes, without the hassles of endpoint agents. With an uninstall option that is just as easy, your trial can be low maintenance and risk-free.
Pixm's computer vision technology will revolutionize anti-phishing and provide targeted users with a new level of protection
Founder/CEO of Gula Tech Adventures and former Founder/CEO of Tenable.
Network Security goes out the window in a time when your employees are working from home.
Commissioner, Obama Commission on Cybersecurity
Pixm's computer vision based approach offers a truly unique and effective means to protect organizations from web-based phishing attacks.